Show your love for all things mushroom and axolotl with our sweet tote bag! Made from 100% organic cotton canvas and built to last!
"It was the love toward their consumers that really surprised me. Every interaction I've had with team TĒONAN has been beyond awesome – they really care about bringing good and happiness to the world."
Rebeca Polo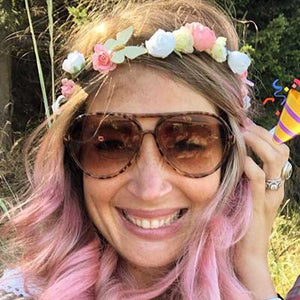 "These Mystical health Gurus have found the most magical combination of mushrooms and soul food, and blended it into some of the most zen concoctions your body will thank you for consuming."
Brittany Maclean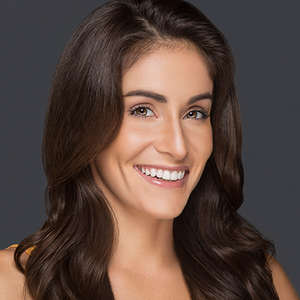 "I look forward to a cup every day, whether starting my morning routine and getting into focus mode on my artwork, or after a nice lunch break and having to get back into motivation mode!"
Domenica Rossi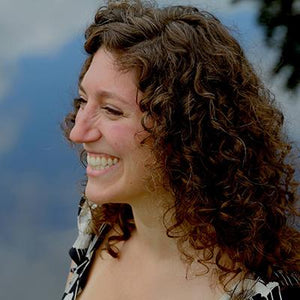 "Three reasons why I choose TĒONAN: 1) They taste GREAT! 2)They're bubbling with probiotics, immune-supporting functional mushrooms - so you feel incredibly good too. 3) The team truly cares about what they produce, and how you feel about it."
Jordan Nardone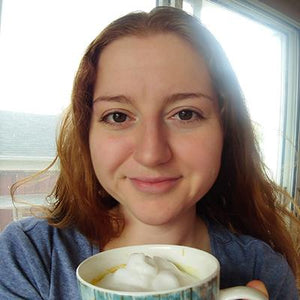 "My husband and I will make each other TĒONAN beverages as a way to share a moment together to relax and connect. It's a meaningful way for us to say I care about you."
Holly Whitley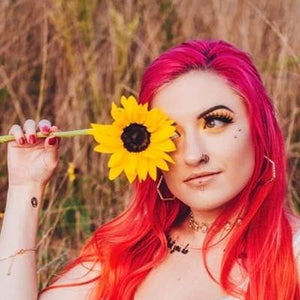 "The best customer service from any company I've ever dealt with. Personable, informative, bundles of joy. Grateful to be a part of the teonan fam, I'm a customer for life!"
Ellis Eaton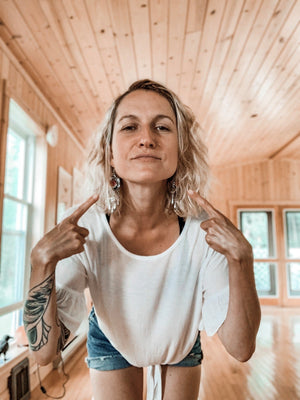 "I am so proud to have TĒONAN as part of my life, and that it's a company from Québec. The diversity of their beverages, the quality of their products, and their accessibility not only as a company but also as human beings leaves me feeling fulfilled. I am completely loyal to them!"
Valerie Nadon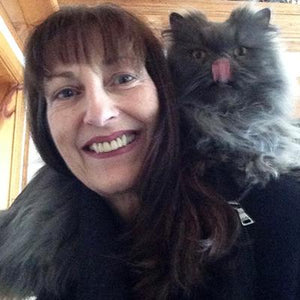 TĒONAN is ethical, ecological and gives me a little taste of Heaven in every sip. Comfort and compassion in a cup 🧡
Debbie Brousseau

Our range of organic drinks are formulated with the 6 Protectors, our own custom blend of carefully selected functional mushrooms that serve as essential nutrients for your immune system.
First time TEONAN?
Can't decide on a flavour? Try our TASTEA PACK, which includes 28 servings (4 of each of our 7 flavours), and a FREE organic cotton canvas tote bag!